GIFT GUIDE
Get into the Holiday spirit together with SÚKNJA!
Discover more
check this out
HO-HO-HO!
December is the time to be bright and fancy. We have prepared for you the most stylish outfits!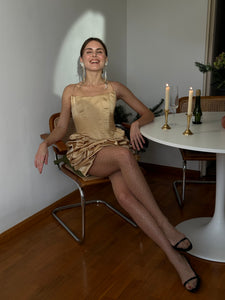 FEATURED DESIGNER OF THE MONTH
OMELIA ATELIER
OMELIA is a Ukrainian redesign brand from Kyiv, created in 2020. Their mission is to show beauty in its diversity. The projects produced by OMELIA are aimed at increasing the level of tolerance and acceptance among audience. They do not divide people by appearance, gender or race. OMELIA recycles vintage and stock shirts. In this way they do not pollute the planet with overproduction waste and give clothes a second life.
Shop now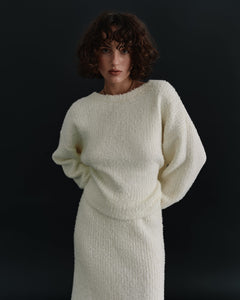 KNITWEAR
KNITWEAR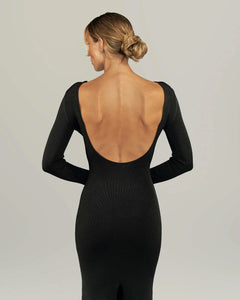 DRESSES
DRESSES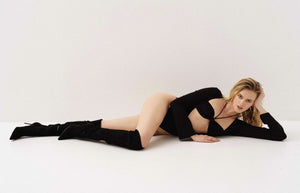 TOPS
TOPS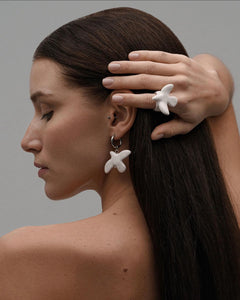 ACCESSORIES
ACCESSORIES